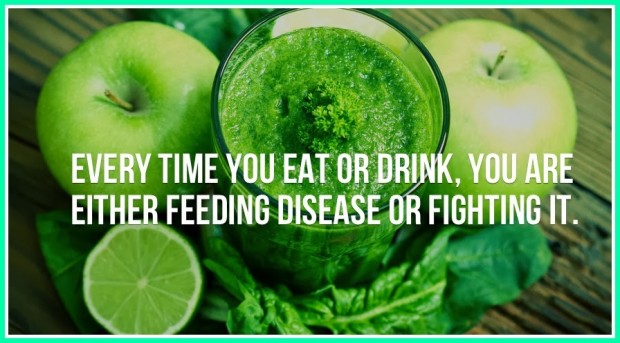 A holistic way to improving your health.
Let us show you how natural medicine can help you.

Naturopathic therapy is a natural approach to treating poor health and preventing disease.  Treatment is aimed at restoring balance and aiding the natural self-healing abilities of the body.
Myddfai Wellness Centre has been a leading Natural Medicine Clinic on the Sunshine Coast for  over 20 years; offering caring and experienced natural health care approach to those aiming for optimal health.
Our focus is on finding and correcting any underlying imbalances that may be preventing you from getting back to a happier, healthier you.
We have been fortunate enough to assist thousands of families, some travelling far and wide, in the areas of:
Emotional Healing, also known as Neuro-Emotional Technique
Healthy Ageing and Menopause
Nutrition
Natural Fertility Support
Preconception and Pregnancy Care
Digestive Disorders and Food Sensitivities
Hormone and Thyroid Disorders (including PMS, Endometriosis, Polycystic Ovarian Syndrome)
Stress and Fatigue
Bacterial and Viral Infections
Weight Management
Auto Immune Conditions
We believe your health belongs to you and we are here to help guide you towards a healthier life.  We encourage preventative health care and provide you with the knowledge you need to live well.  Our treatment programs are varied and tailored specifically towards your needs.
Please contact us to take the first step in gaining control of your health.
What is Naturopathy?
Naturopathy, or naturopathic medicine, is a system of medicine based on the healing power of nature. Naturopathy is a holistic system, meaning that Naturopaths strive to find the cause of disease by understanding the body, mind and spirit of the person. Naturopaths use a variety of therapies and techniques (such as nutrition, behaviour change, herbal medicine, kinesiology, and iridology).
There are two areas of focus in Naturopathy: one is supporting the body's own healing abilities, and the other is empowering people to make lifestyle changes necessary for the best possible outcome.
While Naturopaths treat both short bouts of illness and chronic conditions, their emphasis is on preventing disease and educating patients for longevity.