About Us

Kerryn Miller N.D

Naturopathy, Integrated Iridology and Kinesiology, Herbal Medicine,
Nutritional Medicine, Mind Body Healing Technique, Hormonal  Health,
Natural Fertility Management Counsellor
ATMS Accredited


Kerryn is the founding Naturopath of Myddfai Wellness Centre and has been in clinical practice for 25 years.  With a background in Nursing, Kerryn combines traditional and natural medicine with scientific research.  Kerryn's aim is to provide a safe, professional and nurturing environment to inspire and guide her clients to become healthier, stronger – physically, emotionally and spiritually.
Combined with her wealth of knowledge and experience; integrated iridology and kinesiology are used to treat a diverse range of health concerns to support and guide you on your wellness journey.
Kerryn has had the privilege of treating generations of families and has become a trusted practitioner to many.
~~~~~~~~~~~
Hannah Stacey, Clinic Manager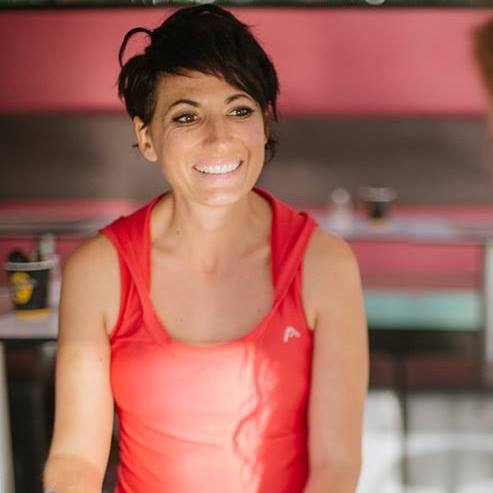 Hannah is our wonderful Clinic Manager and will often be the first person you speak to when contacting the Clinic. Hannah is here to help and with her caring nature will always do her best to assist you.
Kerryn Miller had the pleasure of employing Hannah at the Myddfai Wellnsess Centre in the early days of Kerryn's Private Practice.
After working for Kerryn for three years Hannah changed careers, however remained a client of Kerryn's.
"I believe whole heartedly in Kerryn as a Health Care Professional and truly believe she shaped the way I view preventative health today"
17 Years after first working for Kerryn, Kerryn is delighted to have Hannah back as Clinic Manager.
Hannah has a Diploma of Health Science in Holistic Counselling and is qualified in Bush Flower Essences.
 ~~~~~~~~~~~
Where did "Myddfai"come from?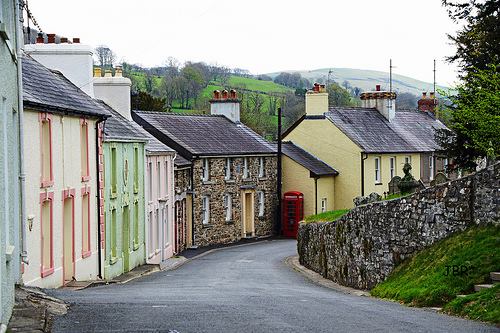 Myddfai Wellness Centre was founded by Kerryn Miller who named the Wellness Clinic after the original Physicians of Myddfai. Kerryn first heard the intriguing story of the Physicians of Myddfai as a little girl growing up in the mountains of Wales
The tale is a blend of mythical folklore and historical fact and revolves around three sons of a Welsh herbal medicine woman. After learning all they could from their mother, the three sons eventually moved away and become well known doctors in London.
After many years as doctors, they became disenchanted and decided to return to their roots and what their mother had taught them. They went back to their hometown, the village of Myddfai, to provide free health care to the people of Wales. It was there that they became renowned and respected for the medicines they prescribed and they became known as the Physicians of Myddfai.
It was the Physicians of Myddfai who first documented herbal medicinal practices to treat the various diseases of the body. Like Hippocrates, the Physicians of Myddfai are some of the original forefathers of modern medicine.
Above is a picture of Kerryn's beautiful home town and name sake, Myddfai.
 Contact us
Phone       5478 87 61
Email         myddfaiwellness@gmail.com
Facebook  Myddfai Wellness Centre
Myddfai Wellness Centre 13 Rosebed StreetEudlo QLD 4554
Opening hours
Tuesday              9:00am – 5:30pm 
Wednesday        9:00am – 5:30pm 
Friday                 9:00am – 2:00pm
Saturday            By appointment